Lil' Ballers at Jump Town USA

SIGN UP NOW –
Fall Lil' Athletes Training – Call 516-874-0345
Fall Season
Lil Athletes Schedule of Classes
Thursday
Multi-Sport Combo-Soccer/Baseball (2 Years) 10:00am
Multi-Sport PLUS-Soccer/Baseball/Basketball (3 – 5 Years) 11:00 AM
Saturdays
Multi-Sport Combo-Soccer/Baseball (2 Years) 9:30am
Multi-Sport Combo-Soccer/Baseball (3 – 4 Years) 10:30am
Multi-Sport PLUS-Soccer/Baseball/Basketball (3.5 – 5 Years) 11:30 AM
At Lil ballers we offer many different options from sports training to Sports Parties as well as Mommy and me Yoga and Mommy and me Pilates. You can even join a Jump Town USA party with a Lil Ballers party.
Sports Training:
Basketball
We offer training in Basketball for all ages through high school.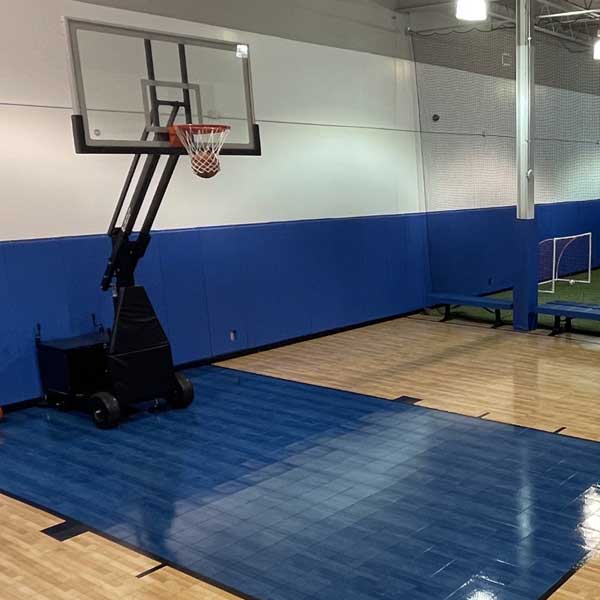 Soccer
We offer Soccer training for all youth ages. Kids will learn the fundamentals of the sport.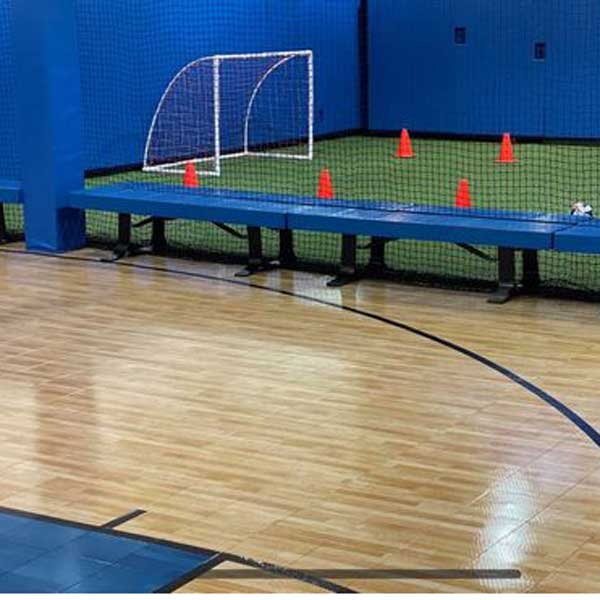 Birthday Parties.
This theme will be a hit at your child's next birthday. We design the party to match the birthday child's sports interest. You get to choose up to two sports for the kids to enjoy during the 60-minute play time.
Children will first have fun with basic stretching and conditioning training. Then off to the real fun.
Choose from:
Basketball
Soccer
Tee ball
Kick ball
Dodgeball
Volleyball
Yoga
Pilates.
Once done playing you will then continue the party in the party room for 30 minutes.
See party packages for pricing.
Attention all Basketball and youth Soccer Coaches: We are currently renting out hourly time space for your team training. Please call Jay at 631-414-7873 for information.